New experience to help customers fall even more in love with your products
Caer Sidi adds digital features to physical objects and thus boosts emotional experience from purchasing and possessing your products.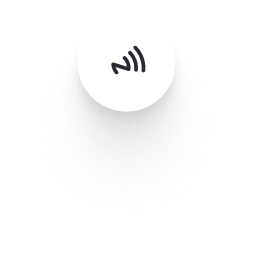 We do it by connecting physical merchandise with digital perks and rewards through NFC tags — we call it Merchandise 2.0.

Caer Sidi connects companies with their clients through new phygital merch. It's a seamless addition to your current business model that helps create unique positioning, increase sales, and improve customer loyalty.